Plans to cap long-term care costs
---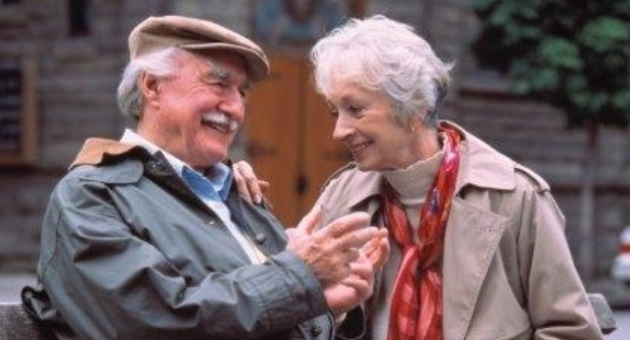 ---
Health Secretary, Jeremy Hunt, planning to cap personal cost at £75,000 far more than government commission recommended
Jeremy Hunt has reportedly chosen a £75,000 cap on the amount people will have to pay for long-term care.
Campaigners say £75,000 would be too high and would mean many people would still have to sell their homes to pay for care.
One observer said "The government is sneakily shifting the cost of care further and further onto older people and their families. The £75,000 cap is the dampest of damp squibs. It is a con of the worst sort."
The Dilnot commission recommended a cap of between £35,000 and £50,000 meaning that on average no-one would have to dispose of more than about a third of the value of their housing assets. The chancellor, George Osborne, is thought to have dismissed the possibility of that range on cost grounds.
The Alzheimer's Society said a £75,000 cap would only help "the few".
---