Is probate always needed when someone dies?
---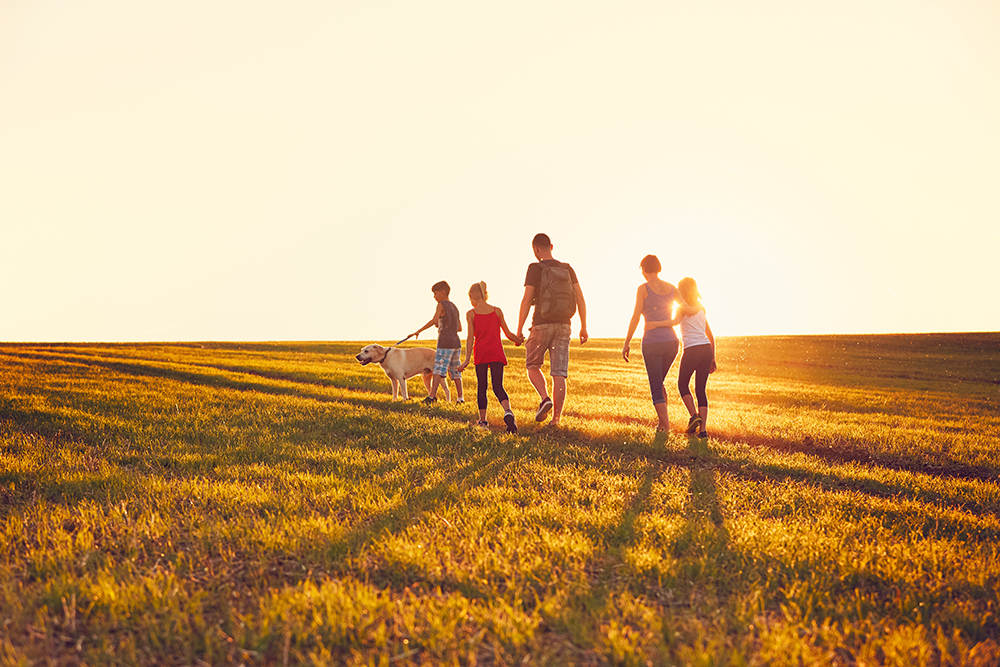 ---
If someone dies with only modest assets it isn't always necessary to apply for a Grant of Probate.
It is usual for the executor of an estate to apply to the Probate Registry for an official Grant of Probate, the document allowing them to collect in and sell or transfer someone's assets after their death. However, if a deceased person leaves a small estate or the majority of their assets are jointly owned, it may be possible to transfer their assets without probate.
Property
When selling or transferring property such as a house or land, probate will be required unless the property is owned jointly with someone else. If the property is held with someone else as 'tenants in common', the deceased's share will pass in accordance with their Will or under the Rules of Intestacy.
Bank accounts
Banks may close accounts on production of a death certificate and without requiring a Grant of Probate if the sums involved are below a certain level. This varies depending on the individual bank but can be anything from £5,000 to £25,000 or even higher, so enquiries need to be made.
Shares

Share registrars will ask to see a Grant of Probate before selling or transferring shares, but in the case of a small estate it may be worth asking if they will do it on sight of a death certificate as some providers may have the discretion to act without a Grant in this context.
A share in another estate
If the deceased passed away before they received their inheritance from another Estate to which they were a beneficiary, then the executor of the deceased beneficiary's estate needs to make sure that they recoup the inheritance.
In these circumstances, executors dealing in the first estate have the right to request sight of Probate on the second Estate before they will release funds to the deceased Beneficiary's Executors.
Intestacy
If the deceased died without a Will then there may be a number of parties who could potentially administer the estate. In that event, it is advisable for a person who is entitled to inherit and wishes to wind up the deceased's affairs to obtain Letters of Administration (issued instead of a Grant of Probate when there is no Will) from the Probate Registry to avoid any future disagreement or conflict.
Because of the low threshold for administering an estate without probate, a grant is usually required, and will certainly make it easier to deal with financial institutions after someone's death.
If you need help applying for a Grant of Probate or Letters of Administration, speak to one our expert probate team on (01276) 415835.
---